signer.digitalBrowser Extension
signer.digital Browser Extension
(Supports all Browsers on all OS.)
Gone are the days when users needs to check browser settings or check Java versions for using PKI Smartcard or USB Tokens. Modern browsers no more support ActiveX or Java applets.  Why to limit your clients to a specific OS or browser?
Introducing the revolutionary, pathbreaking browser extension for PKI Industry. 1st time in History of PKI, an extension allows user and application owners/integrators to perform all the operations like Signing, Encryption, Enrollment & Downloading of Digital Signature Certificate, Validation, Verification, Authentication directly through modern browsers like Chrome, Firefox, Edge and that too without being limitation of Operating Systems as signer.digital Browser Extension supports Windows, MAC and Linux.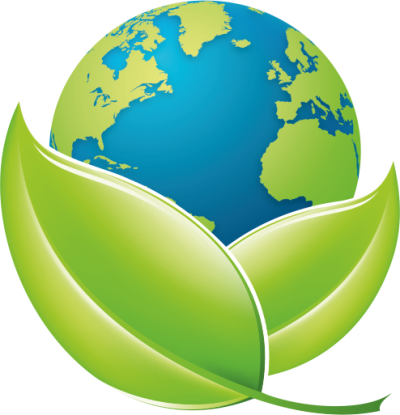 All logos are property of respective owners.
Signer.Digital Extension does not require Special Browser Settings or Configuration.
No need of separate application to create / download digital certificate after enrollment.
Native on all OS. Does not require Java runtime (JRE) to be installed on user's system.
USB Token or Smartcard independent and Supports all tokens for which Windows CSP is available.
Signer.Digital Browser extension Host for Linux is Native and does not require any framework as prerequisite.
Supports PKI Functions directly through Browser
Select User's Certificate by presenting Certificate Selection dialog or silently by thumbprint; with full Allowed Origins control with user.
Sign PDF with multiple signatures, Sign eReturns, Content viz. XML & Json with various Sign Types and Algorithms with Certificate inclusion options.
Encryption and Decryption
Browser end Encryption and Decryption using private key stored in Smartcard or USB Token, which never comes out of Crypto device.        


PKI Web User Authentication
Seamless registration of user's public key from browser and further Web User Authentication with token signed with private key from user's smartcard with PKI verification on server. 


Certificate Enrollment (CSR Generation)
Cross platform Certificate Signing Request (CSR) generation on Certificate Store, Smartcard or USB Token with OS Information and Smartcard Information enforcing smartcard password policy.
Digital Certificate Download
Download User's Certificate and Trust Certificate Chain to Certificate Store, Smartcard or USB Token. May be wired up with CSR Generation and Certificate Creation on Certifying Authority Server.
Java Script API Documentation for Supported PKI Functions